TAMPA — As the news of Laser Spine Institute closing is sweeping across the nation, all of their staff are unexpectedly unemployed and current patients are left without care.
Patients were in surgery and others were staying in hotels after flying into Tampa, Florida for their upcoming procedure when the doors of Laser Spine Institute shut for good Friday afternoon. These patients were left with nowhere to turn and unsure of the next step.
Aside from the emotional and financial toll these patients and families are experiencing, they are also in need of placement to avoid "patient abandonment."
"Many of the Laser Spine Institute patients were in the middle of treatment," stated Irene Rademeyer, Executive Director at Comprehensive Spine Institute. "They felt abandoned and unsure of where to turn. We have opened our doors to them, fitting them in at their convenience."
Comprehensive Spine Institute was founded by a former LSI surgeon who wanted to better the patient experience by offering higher quality care, shorter wait times and a comprehensive approach to individualized treatment plans. The practice has experienced extreme growth in the past few years.
A new onsite, state-of-the-art surgery center was completed in early 2016. In January 2019, the two story expansion project of the clinic was completed adding 8 exam rooms, an imaging center, a cast room, a comfortable patient waiting lobby, a physical therapy suite and more.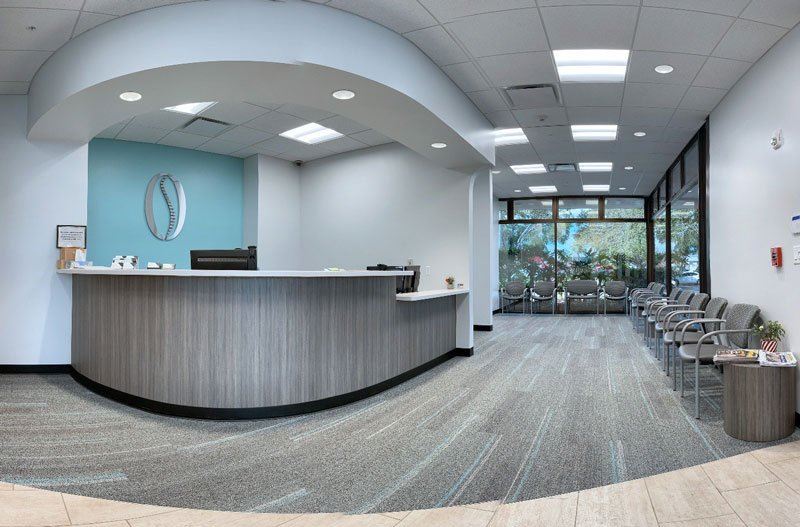 "It all comes down to helping those in need, that's why we got into this business in the first place," said Irene Rademeyer. "Many of those patients need us now more than ever. We want them to know we are here with opened arms."
The surgeons at Comprehensive Spine Institute are board certified and fellowship trained. While we specialize in minimally invasive procedures, our team is proficient in the most complex spine surgeries. "We have been the referral source for Laser Spine Institute for many years for patients who were in need of complex procedures. Those patients have experienced wonderful outcomes," says Rademeyer.
Comprehensive Spine Institute is currently accepting patients affected by Laser Spine Institute closing. Please contact us today for more information.