Minimally Invasive Spine Surgery in Clearwater
Relief Through Minimally Invasive & State-of-the-Art Spine Surgery Methods
If you have undergone conservative and interventional spine treatments but still not achieved the relief from back pain you need, then it is finally time to consider spine surgery. As intimidating as surgery may seem, medical advances have made it possible for many spinal procedures to be done using minimally invasive methods. A minimally invasive surgery is one that only uses a few small incisions to perform the operation. This reduces bleeding, the risk of infection, and speeds up patient recovery time. Minimally invasive surgeries can also be done on an outpatient basis, meaning you can return home the same day of your operation.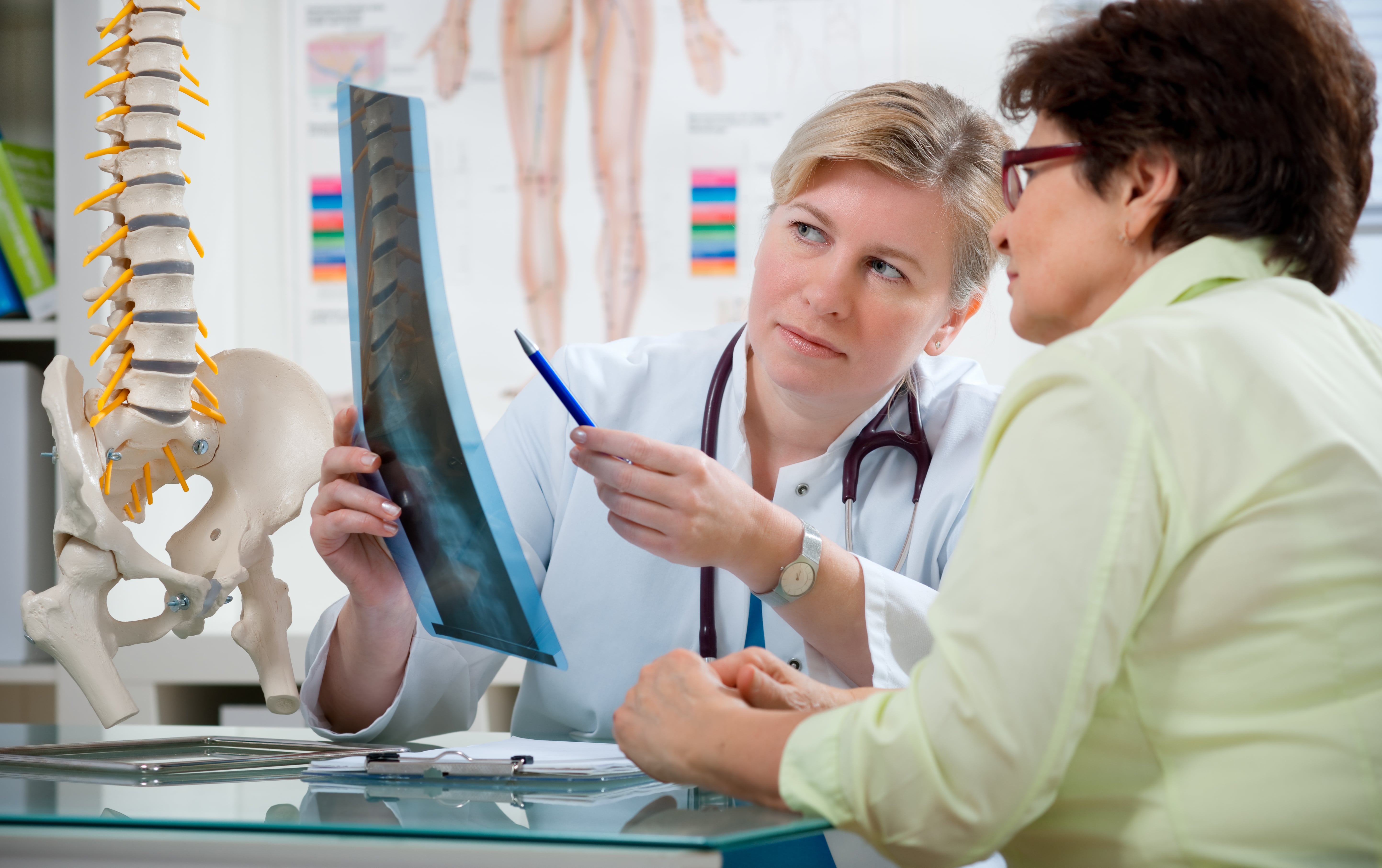 Not all spinal surgeries can be performed with minimally invasive techniques. When performing traditional open surgery, our team uses the latest evidence-based techniques to ensure patient safety and successful outcomes.
Offering a Variety of Surgical Options
Spine surgeries we offer include:
We encourage you to speak up and ask questions about any procedure that has been recommended to you. Our knowledgeable team will be happy to answer your questions and help you better understand what the procedure involves and how it can help.
---
For more information about our spine surgery services, call Comprehensive Spine Institute today at (727) 300-2537. You can also contact us online.
---
Our State-of-the-Art Surgery Center
Patients undergoing outpatient procedures will enjoy the convenience of our new, state-of-the-art surgery center. Located on our property, Comprehensive Surgery Center utilizes the newest technologies and modern equipment for an unmatched patient experience.
Our surgery center is:
Comprehensive –Procedure to recovery all done under one roof.
Convenient – Conveniently located in central Pinellas County next to CSI.
State-of-the-Art – Equipment, Staff, Training & Facility.
Accredited –Exceeding the highest standards set in the medical industry.
Minimal Wait Time

You shouldn't have to wait a profound amount of time to see a physician we'll get you in, in two weeks or less.

Education Is Key

We believe in educating our patients so they feel empowered when making decisions about their care.

3 Convenient Locations

We are easily accessible with 3 locations that are able to provide the same quality of care.

Multi-Specialty Practice

We pride ourselves on providing our patients with care from physicians who specialize in their needs.
3 Frequent Workplace Accidents

Common Injuries That Happen On the Job Accidents can happen anywhere at any time, but did you know that some workplace accidents are more common than others? In this blog post, we'll explore three of ...

Read Post

Whiplash Recovery Tips

What is Whiplash? Whiplash is a neck injury that can occur when the head is suddenly and forcefully jerked forward or backward. The symptoms of whiplash can include neck pain and stiffness, headaches, ...

Read Post

Common Non-Invasive Spine Treatments

3 Types of Non-invasive Spine Care There are many different spine treatments available, but not all of them are invasive. In fact, some of the most common spine treatments are non-invasive and can be ...

Read Post