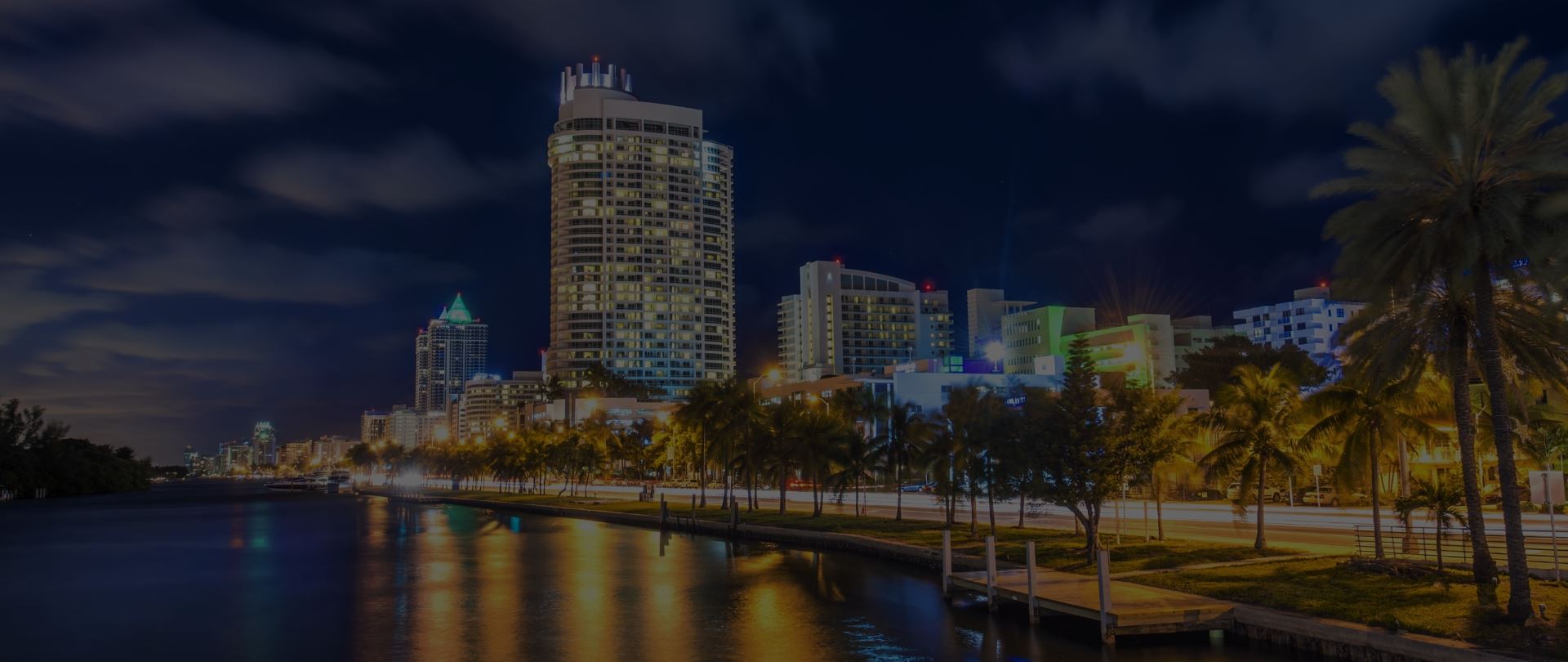 Orthopedic Specialists in Clearwater & Tampa Bay
At Comprehensive Spine Institute, our team of orthopedic surgeons is board certified and fellowship-trained in the management and surgery of spine conditions.
They specialize in all procedures, including reconstructive spine surgery, complex spinal disorders, fractures, and minimally invasive spine procedures.
They are also on the cutting edge of new procedures such as stem cell therapy and non-invasive procedures for relief of back and neck pain.
What distinguishes our surgeons at Comprehensive Spine Institute from other orthopedic surgeons in Clearwater is their academic experience in university settings and their research experience in spine surgery.
Compared to other orthopedic surgeons in Clearwater and Tampa Bay, our surgeons have publications that have contributed to the enhancement of treatment of spinal disorders.
They have also taught other surgeons nationwide through national and international meetings and workshops. They have always challenged themselves in bringing the most current advancements in orthopedic surgery and technology to their patients.
Having gained a remarkable level of experience, success and compassion in helping people who suffer from neck and back injuries and disorders, our surgeons excel in helping these patients regain both function and quality of life.
---
If you suffer from back and/or neck issues, the orthopedic specialists at Comprehensive Spine Institute are ready to take your call. Contact us online or call (727) 300-2537 to schedule a consultation.
---
Contact Comprehensive Spine Institute at (727) 300-2537 today to schedule an appointment with an orthopedic specialist
Dedicated Sports Medicine Services
Athletes are some of the most common victims of orthopedic injuries and chronic pain conditions. That's why we have a dedicated team of sports medicine physicians to provide care for sports-related injuries and conditions.
We know how important it is for athletes of all skill levels to resume their training routine. We strive to return players to the field as quickly as possible while still taking the time and care to ensure they have fully recovered from their injury.
Our providers can also provide instructions on exercises you can do to prevent the injury from reoccurring. With appropriate treatment, you can improve your overall performance.
Assistant Team Orthopedic Surgeon of the Tampa Bay Rays
Our surgeon are certified in sports orthopedics and provide extensive acute care management and rehabilitation for sports injuries.
Real Patients. Real Results.
"I must compliment Dr. Ragab's entire staff."

- Michael M.

"I had the pleasure of going to Dr. Weber."

"He is without a doubt the best option."

- James H.

"Dr. Ragab and his team have restored my faith in doctors!"

- Jeannine B.

"His staff couldn't have been nicer. Thank you, Dr. Bansal!"

- Margaret C.

"I would recommend Dr. Weber to anyone suffering from a bad back."

- Bobbi R.

"Thank you for getting my wife back to normal."

- Nick D.

"I have been fortunate to have an awesome surgeon Dr. Bansal."

- Maureen S.

"In my opinion, I cannot be in better hands."

- Former Patient

"My surgery went better than I could have ever expected"

- Katherine M.
Hours
Clearwater | M-F
8:00 AM - 4:00 PM
Tampa & Sun City | M-F
8:30 AM - 5:00 PM
READY TO BE PAIN FREE?
Fill out the form below and one of our Patient Care Specialists will contact you, typically within a few hours. If you are in need of immediate assistance please call

(727) 300-2537

.