Amanda Goods PA-C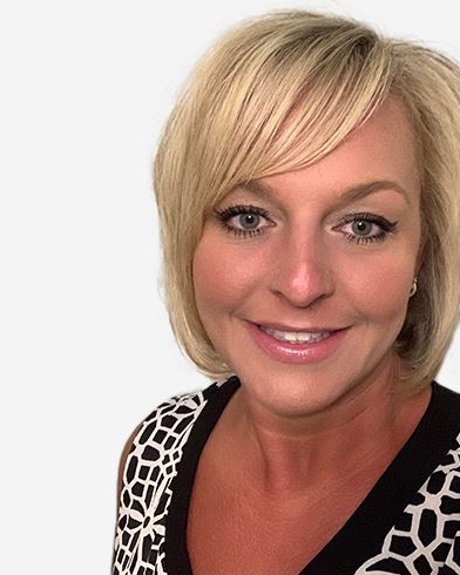 Contact Information
Biography
Amanda was born and raised in Omaha, NE. She received her Associates Degree in Applied Science with honors and Certificate of Surgical Technology in 1998. She worked as a surgical technologist in the operating room for 10 years before deciding to pursue a career as a physician assistant. Her drive to become a physician assistant was to be able to get to know her patients better, educate, and care for them before and after surgery. She completed her Bachelors in Biology from Barry University in Miami, Florida in 2005. She received her Masters in Medical Science with Honors and Bachelors in Physician Assistant with Honors from Nova Southeastern University in 2007. She has worked as a physician assistant in orthopedics and spine since graduating. She joined Comprehensive Spine Institute in March 2016 and truly enjoys spending time with patients to educate them on their conditions. She is board certified by the National Commission on Certification of Physician Assistants (NCCPA). She is a member of the American Academy of Physician Assistants (AAPA) and Florida Academy of Physician Assistants (FAPA). In her free time she enjoys going to the beach with her husband and son.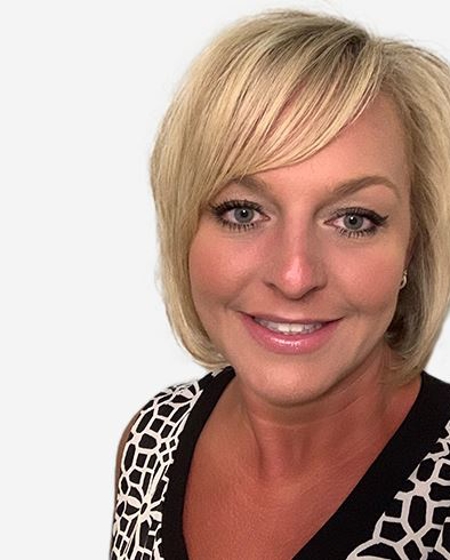 Getting you back in the game
Minimal Wait Time

You shouldn't have to wait a profound amount of time to see a physician we'll get you in, in two weeks or less.

Education Is Key

We believe in educating our patients so they feel empowered when making decisions about their care.

3 Convenient Locations

We are easily accessible with 3 locations that are able to provide the same quality of care.

Multi-Specialty Practice

We pride ourselves on providing our patients with care from physicians who specialize in their needs.